Notes
- I try my best to avoid the error links and corrupted files but sometime they still occur. I really sorry for this inconvenience.

New Release

Labels: Katy Perry, Pictures
0 comments
|
[Pics] Taylor Swift At Madison Square Garden 27 August 2009


(Click on the image to view original size).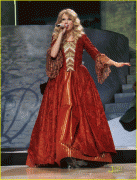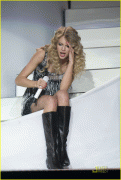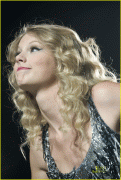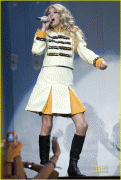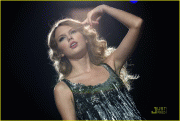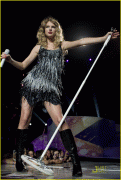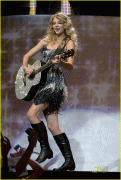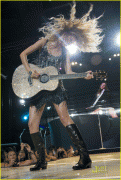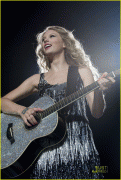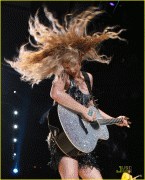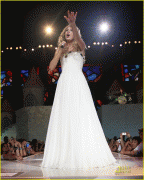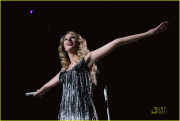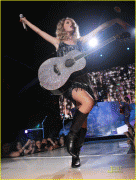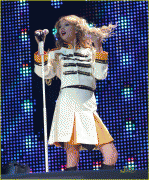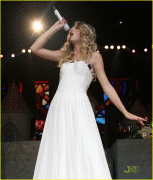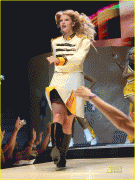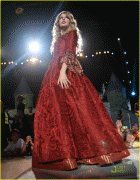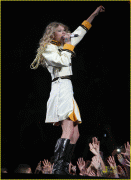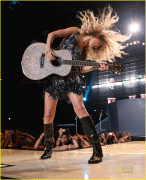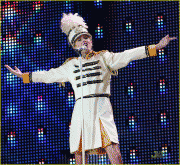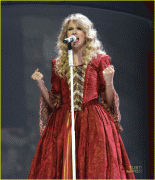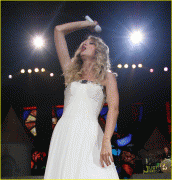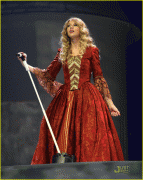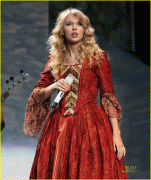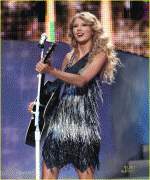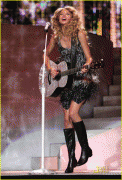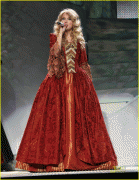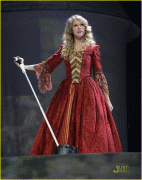 Labels: Pictures, Taylor Swift
0 comments
|